Integrated Record of Ancient Life
This is: Big Data framework for the next generation of data infrastructure in paleontological research
Compilations of fossil data are fundamental to modern paleontology.
Project leaders are
* To avoid resentment please note that Emma did not apply as FAU member, she did this while she was employed at the University of Birmingham.
fully funded by PaleoSynthesis
Multiple databases exist, each focusing on specific domains of paleontological research. However, integrating these data for analyses of diversity dynamics, macroevolution and deep time macroecology is extremely challenging due to the dispersed registration and curation of the data, their quality and sampling coverage, and the overall design of these databases. A system-wide upgrade to the paleontological data infrastructure is required, but it can only happen, when the previously amassed data expand their utility and accessibility.
Our workshops will pave the pathway to a new, globally integrated infrastructure for paleontological data and will produce a grant proposal to finance its establishment. Online and hybrid workshops are planned to help communication between members of the international core group and the paleontological community. The workshops will include discussions of the requirements, strategies to establish and maintain such an ambitious service, and will identify key scientific questions that become answerable with the new framework.
---
Objective – Unifying the data service in a single, 'Big Data' framework that focuses on–and can seamlessly accommodate– the ever-evolving needs and interests of the paleontological research community will open new dimensions of paleontological research and more equitable global cooperation.
Step 1: conduct the preparatory work to fund the implementation of the IRAL,
Step 2: formulation of key research questions, Step 3: establish an international, decentralized, global-scale, non-profit organization that oversees the curation, financial responsibilities of the existing, as well as the synchronized development of the planned infrastructure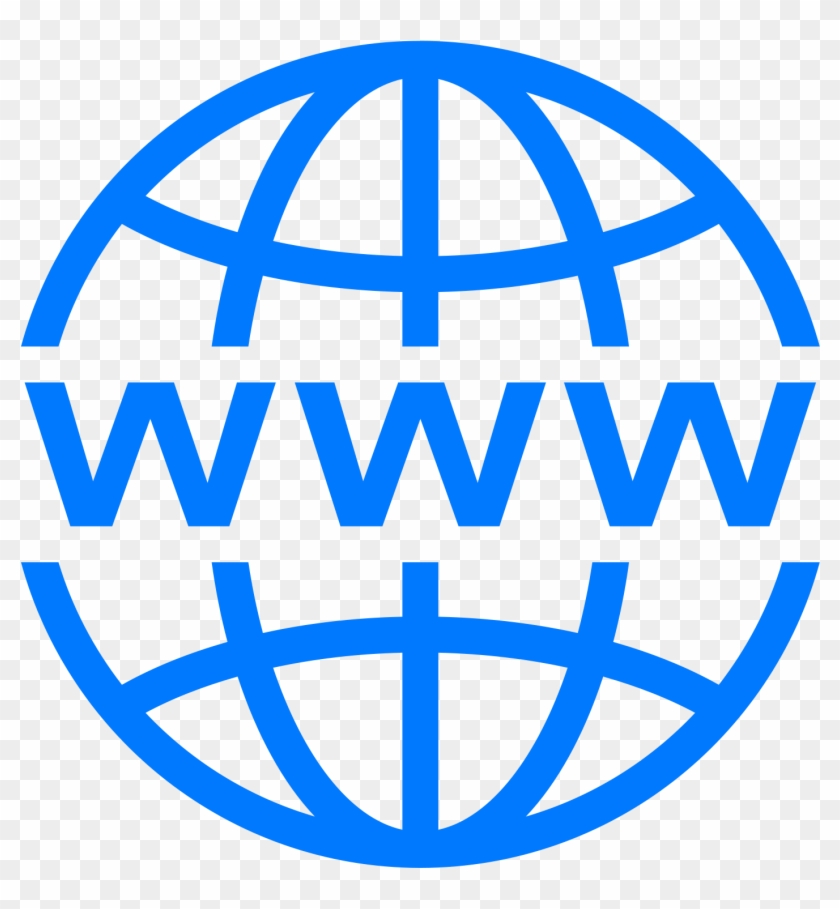 Web presence: Integrated Record of Ancient Life (integrated-record.github.io)
IRAL speaker series! More information? Click here
---
Initial group members… more people will contribute
Seth Finnegan (University of California, Berkeley), Kenneth De Baets (University of Warsaw), Katie Collins (NHM, London), Shanan Peters (University of Wisconsin), Lee Hsiang Liow (University of Oslo), Stewart Edie (Smithsonian, NMNH), Erin Saupe (University of Oxford), Lin Na (Nanjing Institute of Geology and Paleontology), Danijela Dimitrijevic (FAU), Jansen Smith (University of New Mexico). Other members of the 'BioDeepTime' project and researchers at the FAU also expressed interest in the workshops.
The workshops can operate in synergy with the BITE project (Adam Kocsis, Kenneth De Baets and Lee Hsiang Liow can form an important bridge between both projects).